EP. 1 Adam Ackerman
From the Hardwood to a CrowdFunding King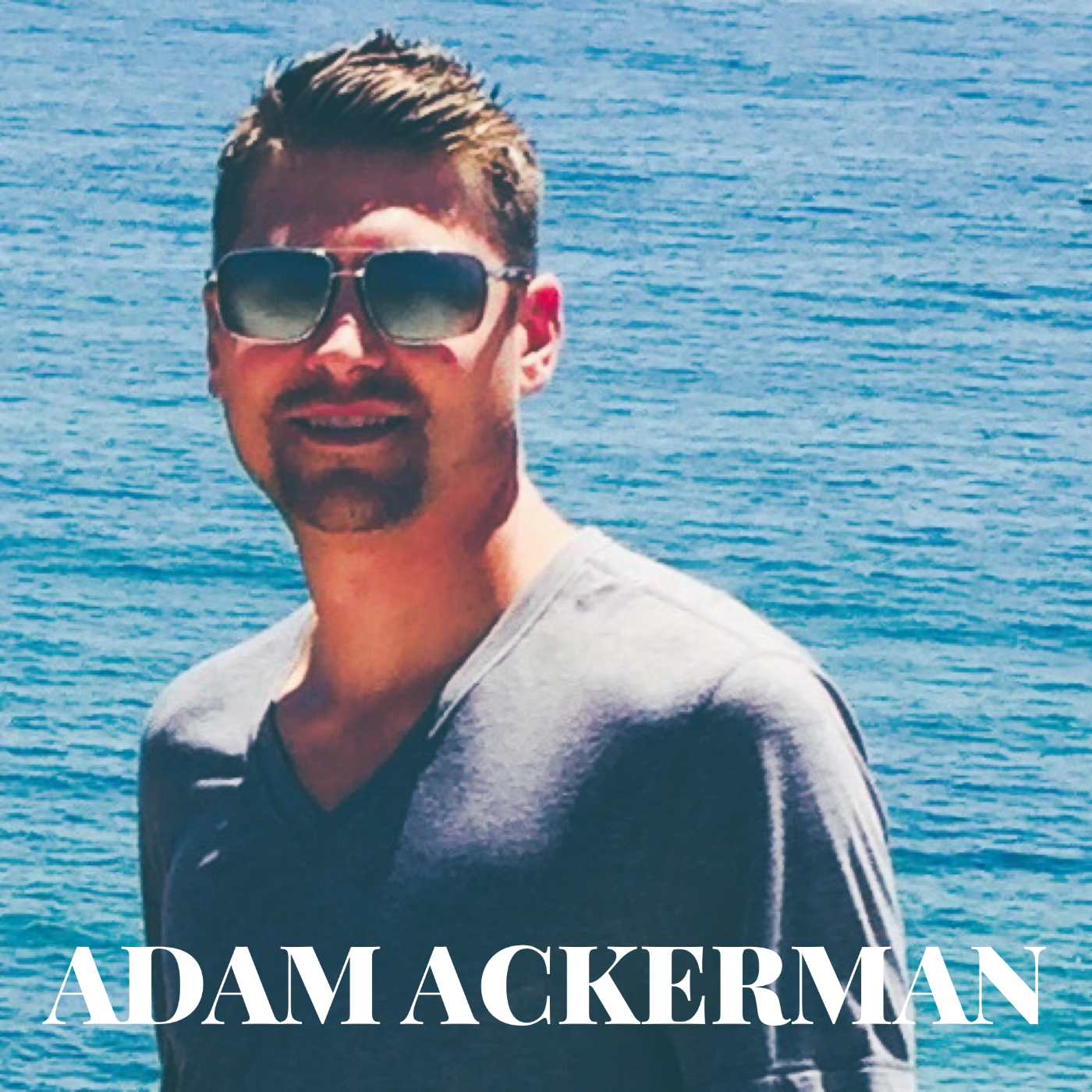 My transition from sports to life has not been an easy one. What has given me comfort is knowing I am not alone. We, you and me, are not alone.
During one of my journeys to find myself in business, I moved to Chicago for a job. The one good thing that came from that chapter in my life was meeting Adam Ackerman. A dear friend for life, and someone like me who had a strong draw to entrepreneurship.
Adam found his way initially selling products on Amazon. He grew that business to sell millions of dollars in ecommerce.
Like many of us, funding for new ideas and products was always an issue. So Adam set out to solve this problem.
Adam Ackerman was a star collegiate basketball player, and upon leaving the game, struggled to find his way as an entrepreneur.
Having been an athlete most of his life, his drive and passion did not create immediate success. As a competitor, this troubled him for years as he had been accustomed to success in sports.
Through hard work, late nights, and never quit attitude, Adam overcame numerous obstacles to start five business, including one where he raised $600k in a crowdfunding campaign, on his first try.
If you have ever thought about crowdfunding, then you really need to listen to Episode 1.
Connect with Adam Ackerman