HELPING EXECUTIVE LEADERS, COACHES AND TEAMS GO BEYOND THE X's AND O's TO IMPROVE PERFORMANCE IN WORK, SPORTS AND LIFE.
Keynote Speaker | Trainer | Coach | Podcast Host | Athlete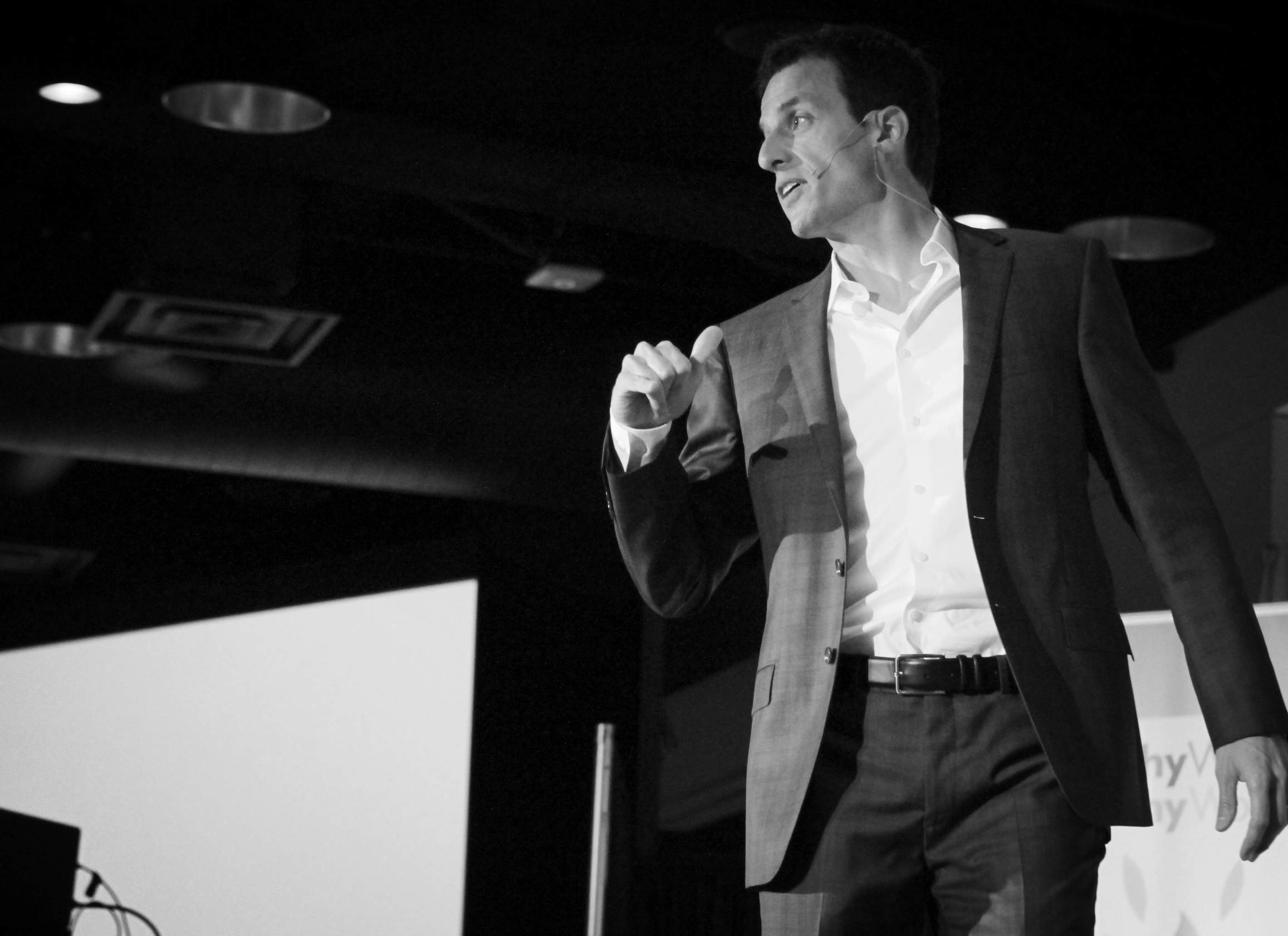 Cletus Coffey is a leading authority on building culture and improving performance by better preparing athletes and corporate teams for life outside the X's and O's. Cletus captivates audiences with his stories of professional sports and his success and failures in life when his sports career ended.
ELITE PERFORMANCE COACHING
EXECUTIVES | LEADERS| TEAMS | ATHLETES
THE RECOVERING ATHLETE PODCAST
FEATURED PODCASTS